&nbsp&nbsp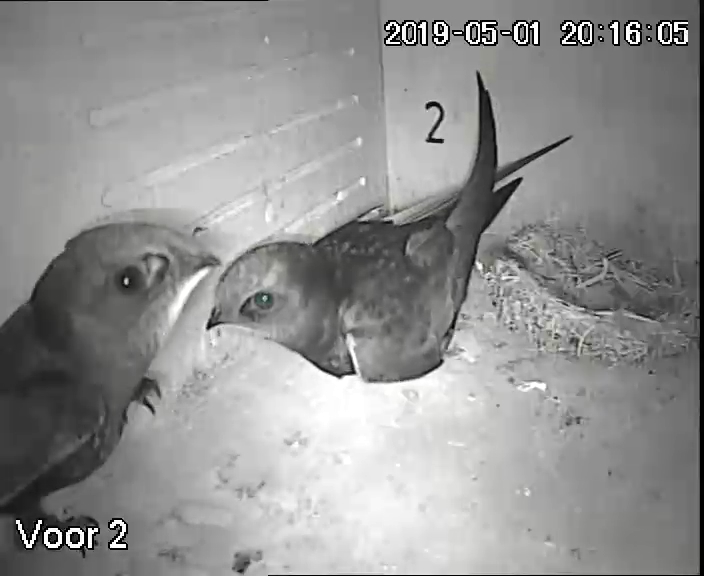 &nbsp&nbsp

Last updates: May 2nd: Updated the Swift diary!

Laatste updates: 2 Mei: Het Gierzwaluw-dagboek bijgewerkt!


---




Klik hier voor de Gierzwaluw-excursies die ik deze zomer zal geven!

Klik hier om live beelden van de Gierzwaluwen te bekijken! (niet 24-uur per dag online)


Hold mouse cursor on pictures for info and use the Google Translators in the diaries!
Houd de muiscursor stil op een foto voor info.