De MaasWaal, June 2010 - September 2010



June 3rd 2010 I emailed my contact at project developer Heijmans Vastgoed, telling him about the amazing succes at the Hessenberg project in Nijmegen's centre. Heijmans was also working on a project outside the city centre. A large appartment complex was being built beside a bridge I regulary cycle over (the 'Graafsebrug'). So I asked my contact if it would be possible to do something for Swifts in that project as well! I got a response a couple of days later with contact information of the project manager for so-called project De Maaswaal.

June 15th 2010 I emailed the project manager of the Maaswaal project. I received a phone call the next day and gave information about nest brick suppliers. I emailed additional information later that same day.

Around the end of June 2010 I received a phone call telling me 20 nest bricks would be incorporated in the project!

September 12th 2010 I emailed the project manager to ask about the shedule. I got a resonse the next day telling me a lot of nest bricks had already been placed! I called as soon as I could to make an appointment to come to the construction site and hopefully with a journalist of a newspaper.

After some quick phone calls I made an appointment for September 15th 2010 with the project manager and a reporter of regional newspaper Gelderlander, Nicole Cordewener. She had to cancel last minute though, so I went to the construction site alone. It was very impressive. Not just the amazing view from the top floor of the appartment tower, about 45 meters high, but also the job well done when it came to the nest bricks! It was looking great and I took a couple of pictures to demonstrate.


&nbsp&nbsp
&nbsp&nbsp
&nbsp&nbsp
&nbsp&nbsp
&nbsp&nbsp
&nbsp&nbsp
&nbsp&nbsp


September 20th 2010 I went back to the construction site for a new appointment with Nicole Cordewener of the Gelderlander. We sat down in the site hut first where I told Nicole and someone from Heijmans Vastgoed and someone from Hendriks Bouw (the contractor) something about Swifts. I asked my contact from Heijmans if there was a drawing that showed the location of the nest bricks. He'd look for one while Nicole and I went onto the construction site with the employee of Hendriks. We went up using the normal elevator, the temporary construction site lift I went up in on September 15th had been removed. Once up on what I think was the thirteenth floor we walked through the empty apartment space and stepped out the window onto the scaffolding. We looked at a couple of nest brick entrances and at the still visible nest brick. That was still visible because it was located on the wall where the temporary lift had been attached as well, so the masonry wasn't completed there yet. I also told Nicole about the Swifts in neighbourhood Voorstenkamp that we looked out over. A member of the Bird Workgroup Nijmegen counted no less than 60 nest places in that neighbourhood. Hopefully the presence of Swifts in the direct vicinity will contribute to the nest bricks being discovered.
When we got back to the site hut my contact from Heijmans had a couple of papers for me showing the locations of the nest bricks. A very succesful day! :)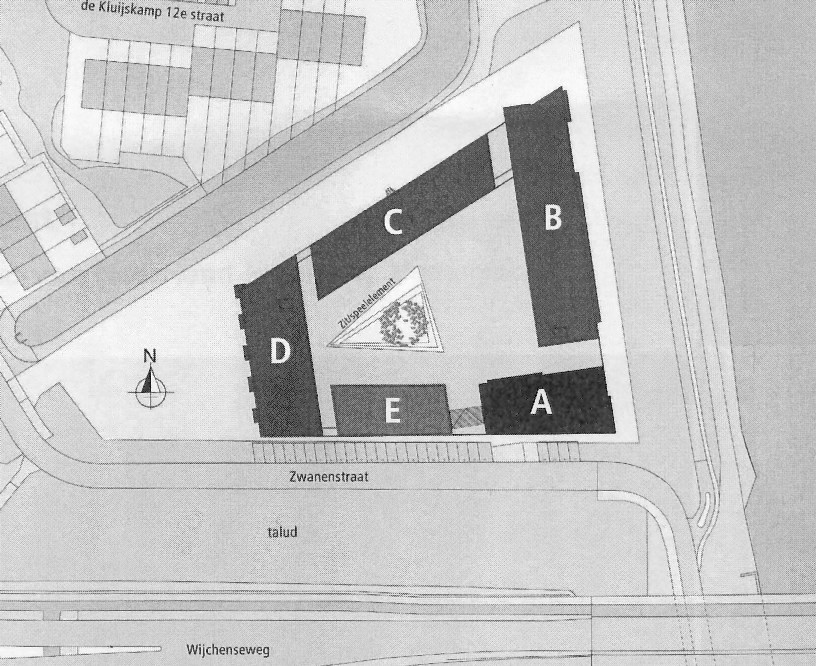 &nbsp&nbsp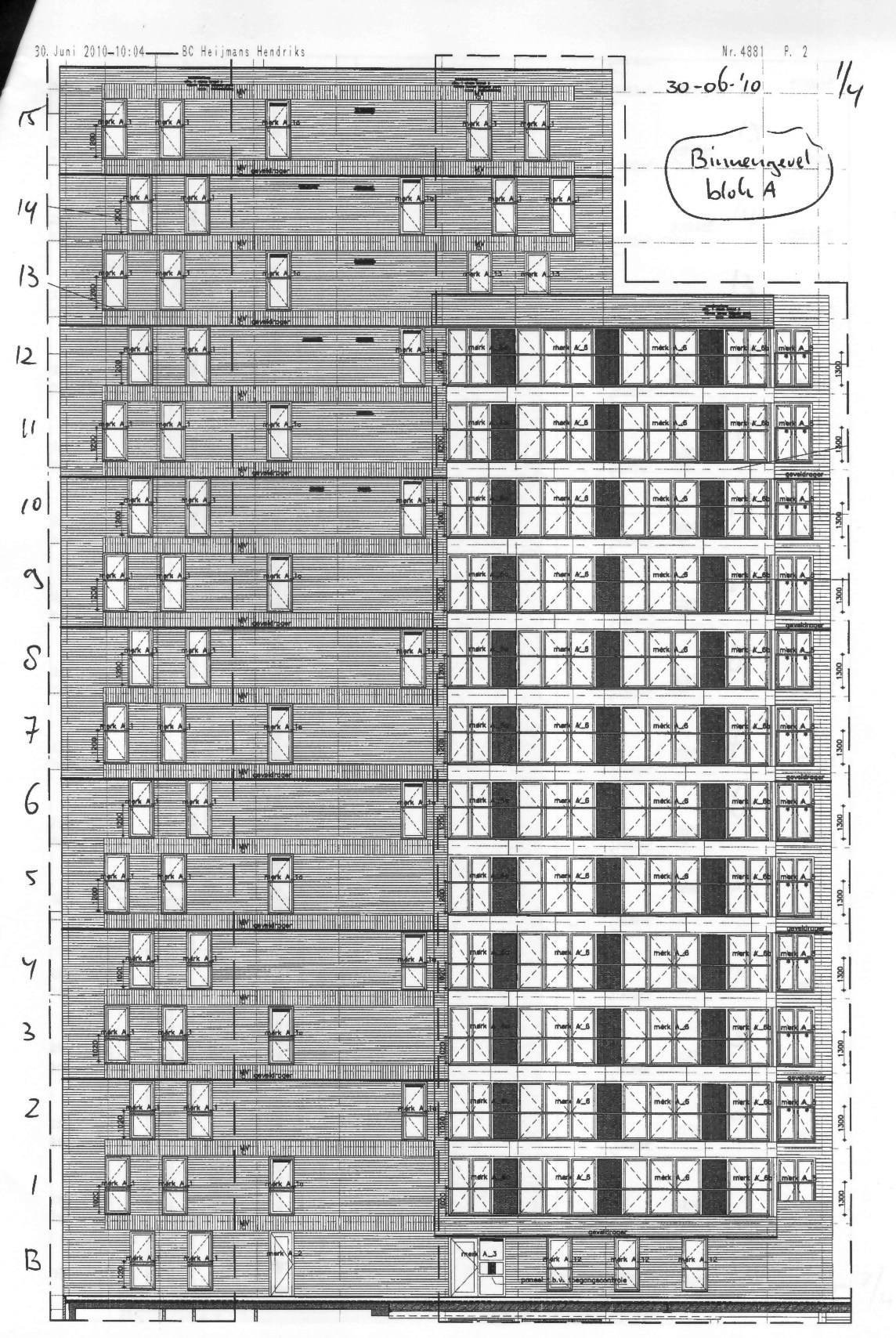 &nbsp&nbsp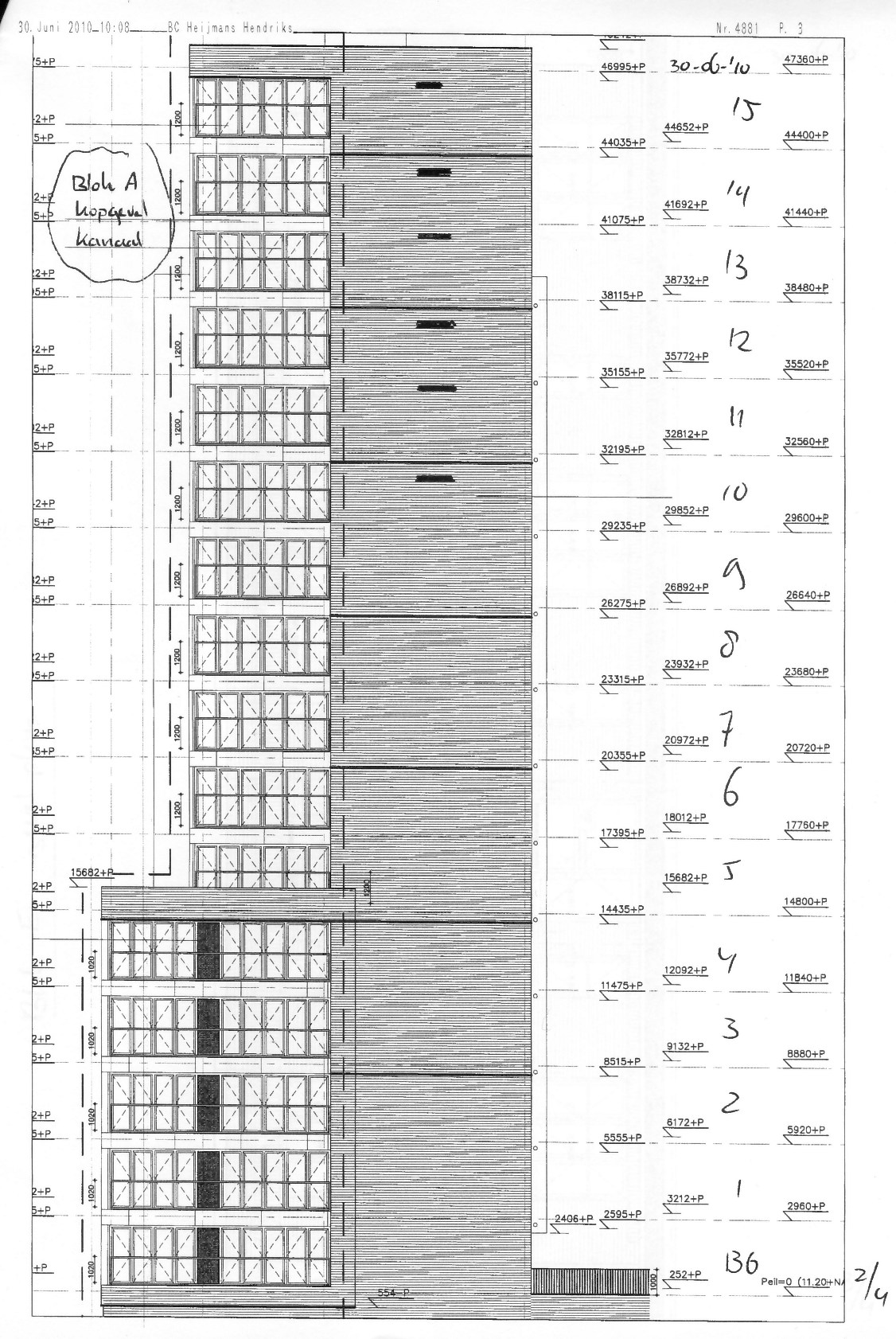 &nbsp&nbsp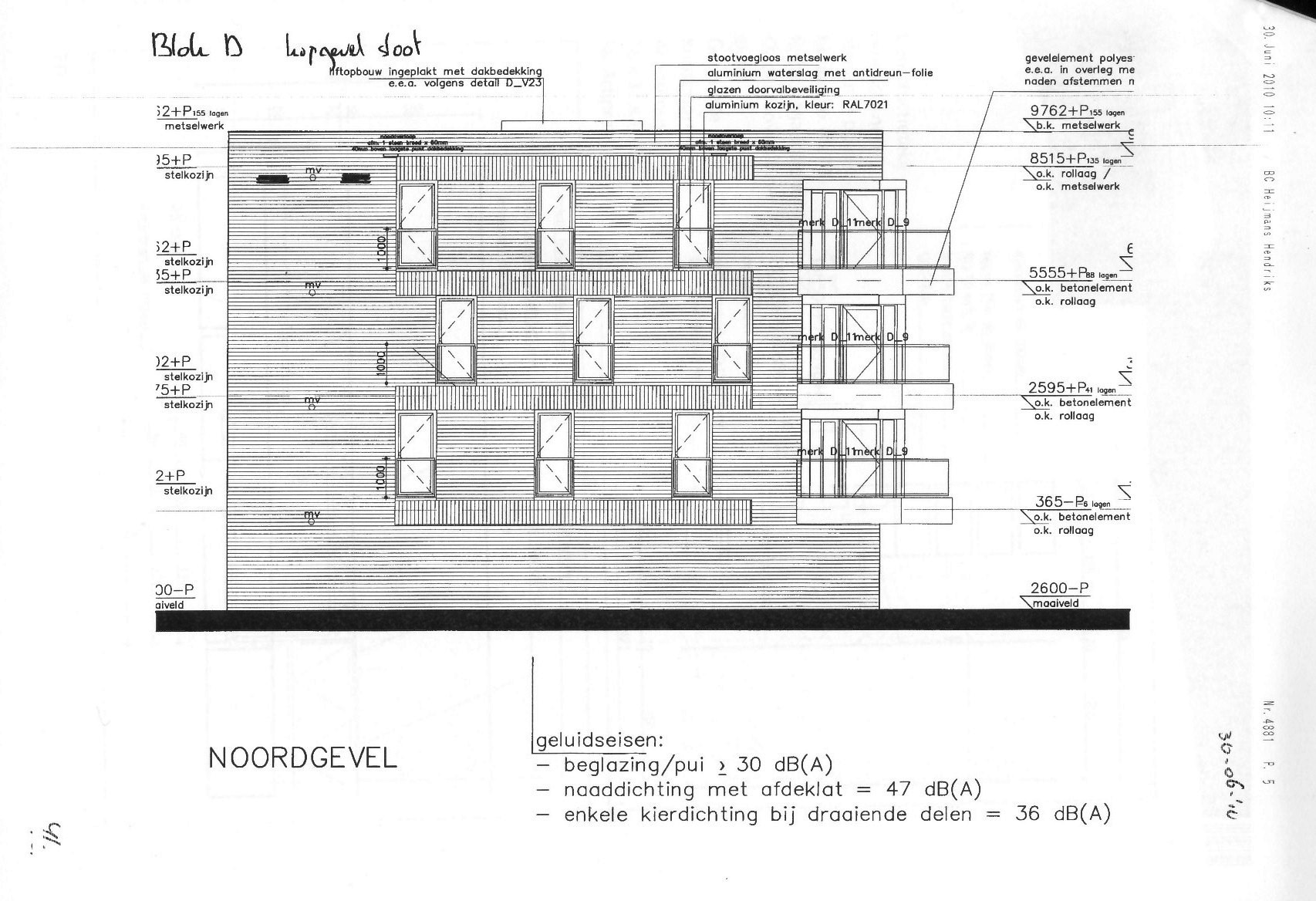 &nbsp&nbsp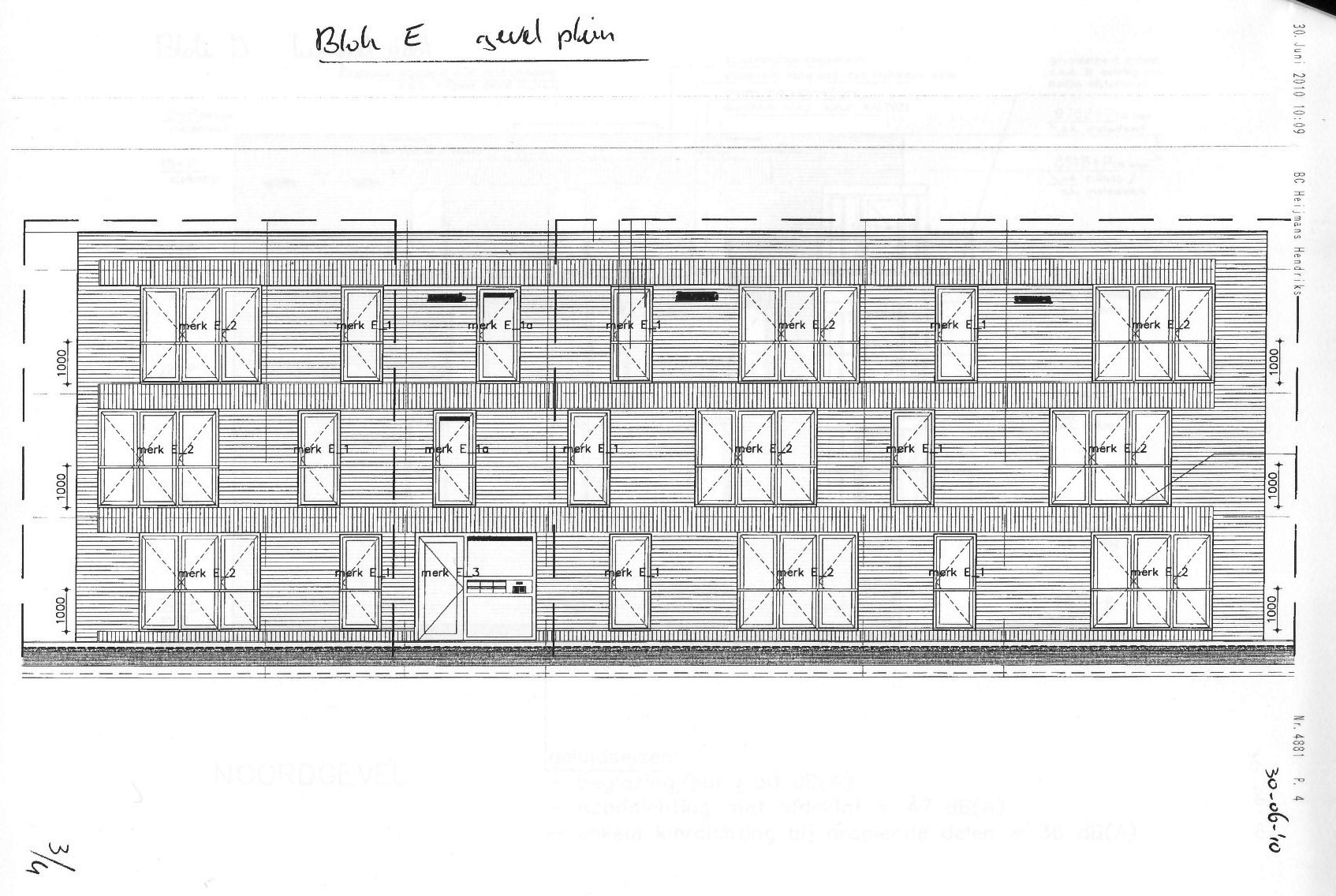 An article about the facilities for Swifts in this project appeared in the Gelderlander on September 23rd 2010 and can be found here on the 'Swifts in the media'-page (September 23rd). Hopefully to be continued when Swifts discover the nest places or something else positive happens!


Back to projects section